Lawnmower Game: Space Race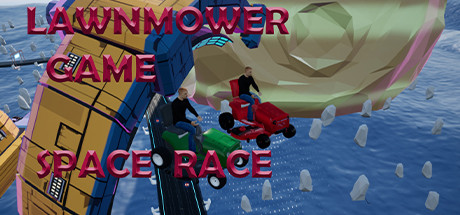 Screenshots of a game
Description
Game story:
Lawnmowers are back, now at space race. Drive these super fast hovering lawnmowers race at different space tracks. 16 different tracks, with different skilled ai lawnmower racers. Speed can be very fast over 500km/h. Player can use also turbo boost to increase speed. Also checkpoint system so if you fall of track, player are spawned to last checkpoint reached. Races are 1-3 laps long
Features::
- Steam achievements- 16 tracks
- Turbo boosts
- 3 different skilled ai opponents.
- 1-3 laps races
store warranty