Sky in your eyes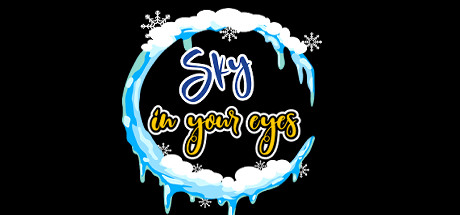 Screenshots of a game
Description
Visual novel about the life in the post-soviet country. Cute artstyle, 10 animated live2d CGs, 5 BGs and 5 chibi CGs in 4k, English voice-over for each main heroine, animated live2d sprites (lip-sync, hair movement, physics of the chest, head + body rotations, expressions and etc.), original OSTs and a dramatic story! Length is 3-4 hours (for all endings).
Events and characters depicted in this visual novel are fictional.
Story
Slava is a young FSS (Federal Security Service) officer from Siberia. In the past he made a lot of questionable decisions during the work, but he believed that he benefited the Motherland. This faith helped him to not lose the confidence in the chosen path. But one day he met Lena - poor orphan girl from Brightarus. who was sold by her teacher for food. According to the rules, he had only two choices - send her to the migration center, where she will be deported back to her homeland, or kill her on the spot. He couldn't choose either of it, so he decides to hide her in his home.
It turned out to be harder than he thought.
Will he handle the constant fear about his live? Can he lie to his wife about Lena's origin? Will this chance meeting help him look differently at the actions he did in the past?
Anya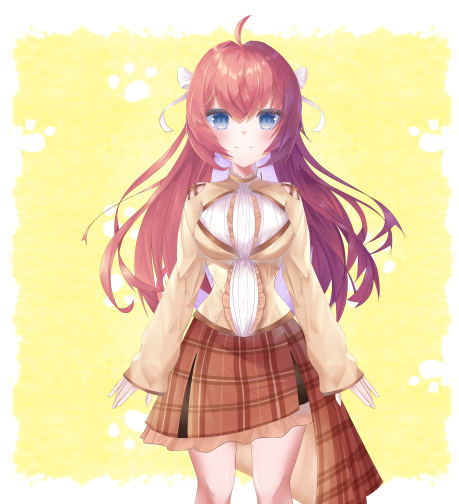 store warranty