Jelly: Special Music Pack [DLC]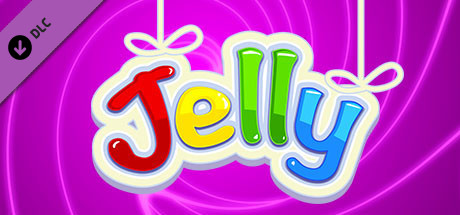 Description
Jelly is a simple match 3 game, tap screen drag and drop the jelly get high score. Made in Construct 2. Enjoy the game!
This DLC added special music pack.
The game has nice graphics and music.
Collect as many Jelly as you can and get the most points.
Forward!
The game is waiting for you:
- many jelles
- Pleasant music
- set of points
Jelly is Nice time killer.
store warranty